Community Advisory Panels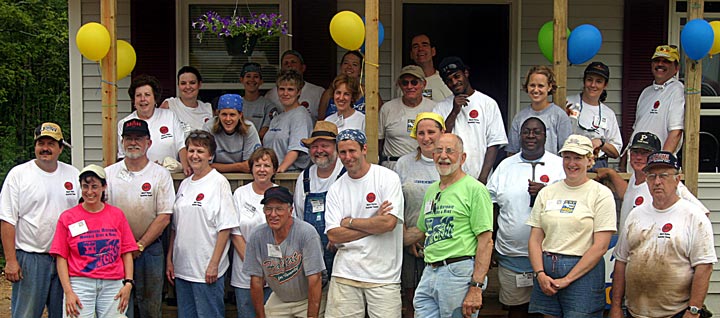 Community Advisory Panels (CAPs) have been established across the United States allowing a cross-section of community representatives to work with company stakeholders on issues that affect their interests, including environmental, social and economic impacts.
In addition to representatives from our facilities, panel members include local community leaders, public officials, educators, union members, regulators, members of the clergy, residents and business leaders.
AB&I Foundry, McWane Ductile - New Jersey, Tyler Pipe, McWane Ductile - Ohio, and Kennedy Valveare teaming up with CAPs to make the communities in which we live and do business better today than yesterday and better tomorrow than today.
Donation Request Forms
Some of our CAPs have Donation Request Forms that can be submitted.   Please see below to see if your area CAP has a form.  If not, please feel free to contact the General Manager at the local facility.
Moving Industries Forward by Redefining Fire Suppression