Lynn Lovelady is a finalist for the 2021 Alabama CIO of the Year ORBIE Awards
Lynn Lovelady is a finalist for the 2021 Alabama CIO of the Year ORBIE Awards
March 12, 2021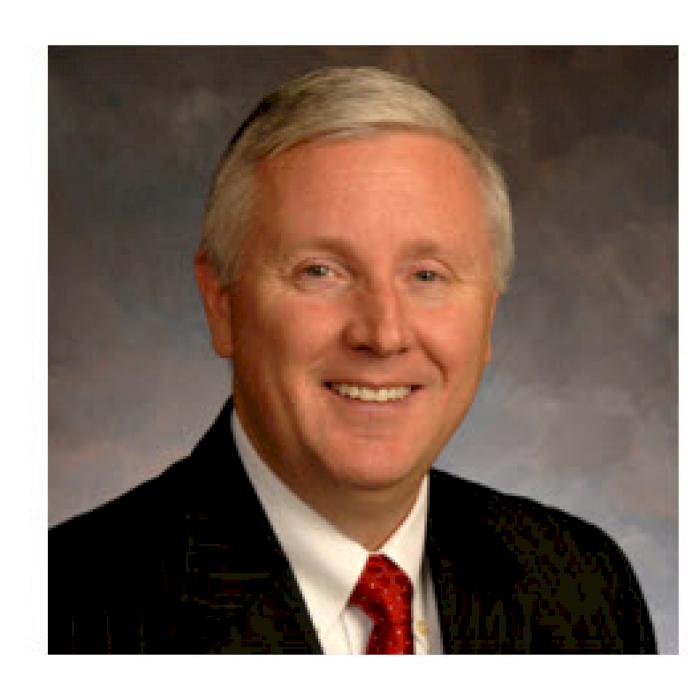 The Alabama CIO Leadership Association has named Lynn Lovelady, McWane vice president and chief information officer, a finalist in the Large Enterprise category for the 2021 Alabama CIO of the Year ORBIE Awards.

The CIO of the Year ORBIE Awards is the premier technology executive recognition program in the United States. Since its inception in 1998, more than 1,500 CIOs have been honored as finalists and over 350 CIO of the Year winners have received the prestigious ORBIE Award. The ORBIE honors chief information officers, and those in equivalent roles, who have demonstrated excellence in technology leadership.

They will be honored at the virtual CIO ORBIE Awards on June 4,2021. Congratulations Lynn on this well-deserved honor.