Futurecom kicks off annual Giving Back Day
Futurecom kicks off annual Giving Back Day
September 30, 2021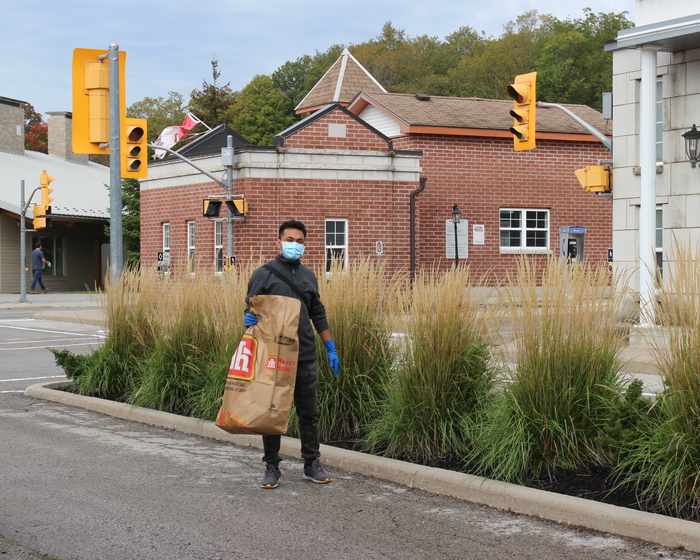 The rain stopped, gray skies parted and the sun came out just in time for Futurecom to kick off their annual Giving Back Day held on September 27th.  This year Futurecom volunteered their time at the York Regional Police Community Safety Village ("Village) in Stouffville, Ontario. The Village is located at Bruce's Mill Conservation area and is a Tri-Services (Police, Fire, EMS) interactive school which educates children about safety and injury prevention. It also has a miniature village with scaled down buildings, roadways, and working traffic lights and signals that is visited by more than 40,000 young people annually.  In 2020, they opened the new Human Rights classroom which teaches youth about human rights and the importance of tolerance.

After being closed for a year due to the pandemic, there were several tasks they needed our help with, including painting doors, window cleaning, weeding and clean-up of motorized kids jeeps.  

Prior to the BBQ lunch, members of the Ride to Remember and their lead vehicle talked to team members about the importance of the ride. After  lunch,  team members gathered around the newly planted sugar maple tree which was planted in honor of McWane's 100th and Futurecom's 30th anniversary. Paul Halinaty, Futurecom President and CEO placed a commemorative tree plaque at the base of the tree.